Martin is a sound engineer/designer focused in creative media production. He has a Bachelor of Audio Engineering (With Distinction, Post-Production SAE 2018) and a Bachelor of Performance in Theatre (2013 UOW). He is passionate at creating amazing sound for projects, digital or live.
​
Audio Engineer (Bach. Audio SAE, 2018)
Post Production Sound Mixer
Sound Design
Podcast Editing
Audio Recording
Sound Mixing
A selection of projects recorded or edited by Echidna Audio
AudioBooks
Podcasts
Optimale Health is producing 'Flip the Script' Podcast, with a mission to flip the narrative on issues that effect men's health. They will be sharing insightful interviews from credible doctors and health experts to empower you to feel back in control. Listen anywhere you get your podcasts, and if you enjoy the podcast please rate and review.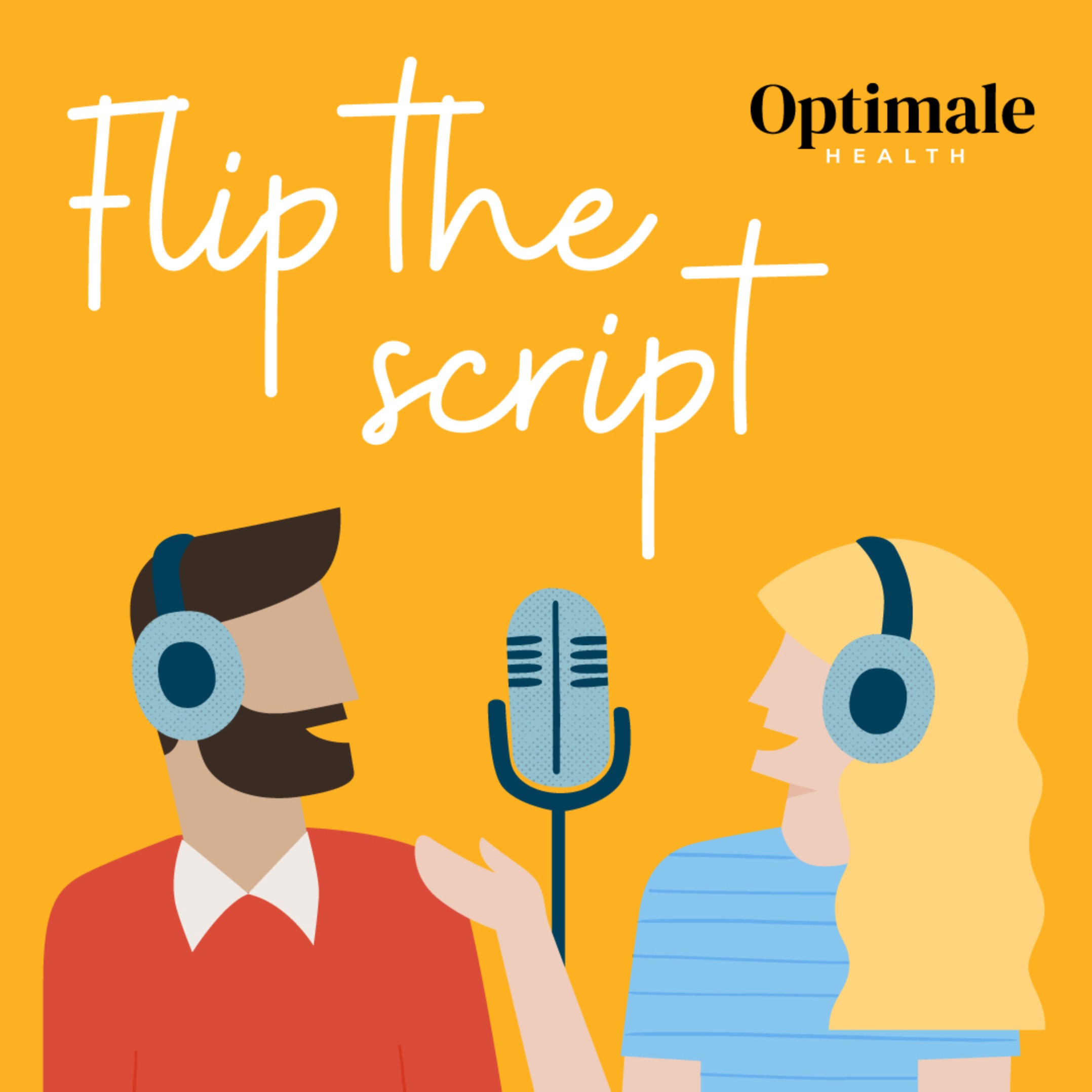 Ep 8: Overcome self doubt and limiting beliefs with Amjad Richani
–
Flip the script
Do you struggle with self-doubt? Low self-esteem? Anxiety and overwhelm? have you tried everything under the sun to fix it or don't know where to begin? Today Louie and Jess speak with Pharmacist; former CEO turned Hypnotherapist Amjad Richani. Who's life was turned around when he discovered Hypnotherapy's power and transformation qualities. It helped him heal his relationship with his father and finally find inner peace. Fast forward to today, he is helping hundreds of other people break down their limiting beliefs and overcome anything holding them back from achieving what they want.  In this episode, we chat about:  What is hypnotherapy, and how it can help you How does the subconscious mind play out in our behaviour and decision How does Hypnotherapy retrain the subconscious mind  How does Hypnotherapy help people with their mental blocks and fears What are the mental blocks with sexual dysfunction Can Hypnotherapy be used in combination with other treatments to treat sexual dysfunction Where to find Amjad Richani: Website –
http://www.rapidhypnotherapy.com.au
Facebook –
http://www.facebook.com/amjadrichani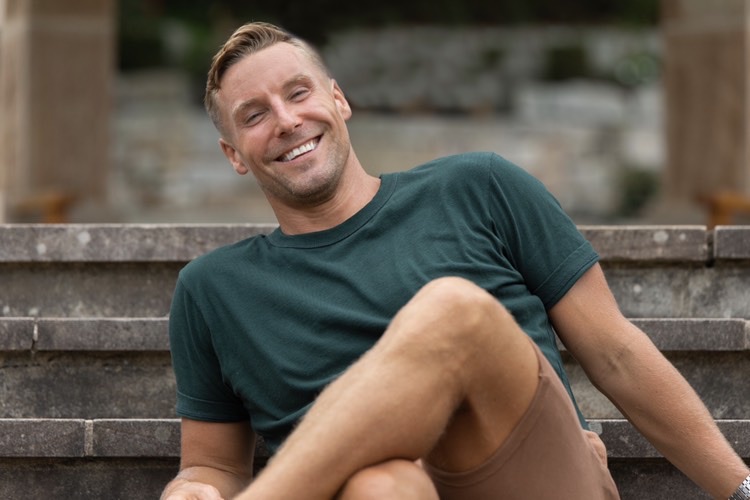 TheChadShow Season 1, Episode 18 How To Become Adaptable In Your Professional And Practical Life Being Able To Deconstruct, Recompile And Rebuild Information Backwards To Understand It My Effectively.
–
TheChadShow
TheChadShow Season 1, Episode 18 Is a solo show. Talking All Things Business Marketing, Technology, Computers, Task Management And How To Sell Your Band, Yourself And Your Products With More Impact, More Broadly And With Less Problems.  How Changing Your Attitude To Adjust And Build A Better Understanding Of Your Long Term Personal And Business Needs. What Customer Services Is Really About, How We Can Better Understand Other People And Businesses Processes To Give Us More Affective Communication Skills. How To Become Adaptable In Your Professional And Practical Life Being Able To Deconstruct, Recompile And Rebuild Information Backwards To Understand It More Effectively.    Handles: @ChadMathew Website: ChadMathew.com
How's your Home-life going? This episode explores my time living in different homes around the world and helps you question whether your homelife is safe, happy and comfortable.
Voice Work
Location Sound
Sound Design for games
Theatre Sound Design