Martin is a sound engineer/designer focused in creative media production. He has a Bachelor of Audio Engineering (With Distinction, Post-Production SAE 2018) and a Bachelor of Performance in Theatre (2013 UOW). He is passionate at creating amazing sound for projects, digital or live.
​
Audio Engineer (Bach. Audio SAE, 2018)
Post Production Sound Mixer
Sound Design
Podcast Editing
Audio Recording
Sound Mixing
A selection of projects recorded or edited by Echidna Audio
AudioBooks
Podcasts
Optimale Health is producing 'Flip the Script' Podcast, with a mission to flip the narrative on issues that effect men's health. They will be sharing insightful interviews from credible doctors and health experts to empower you to feel back in control. Listen anywhere you get your podcasts, and if you enjoy the podcast please rate and review.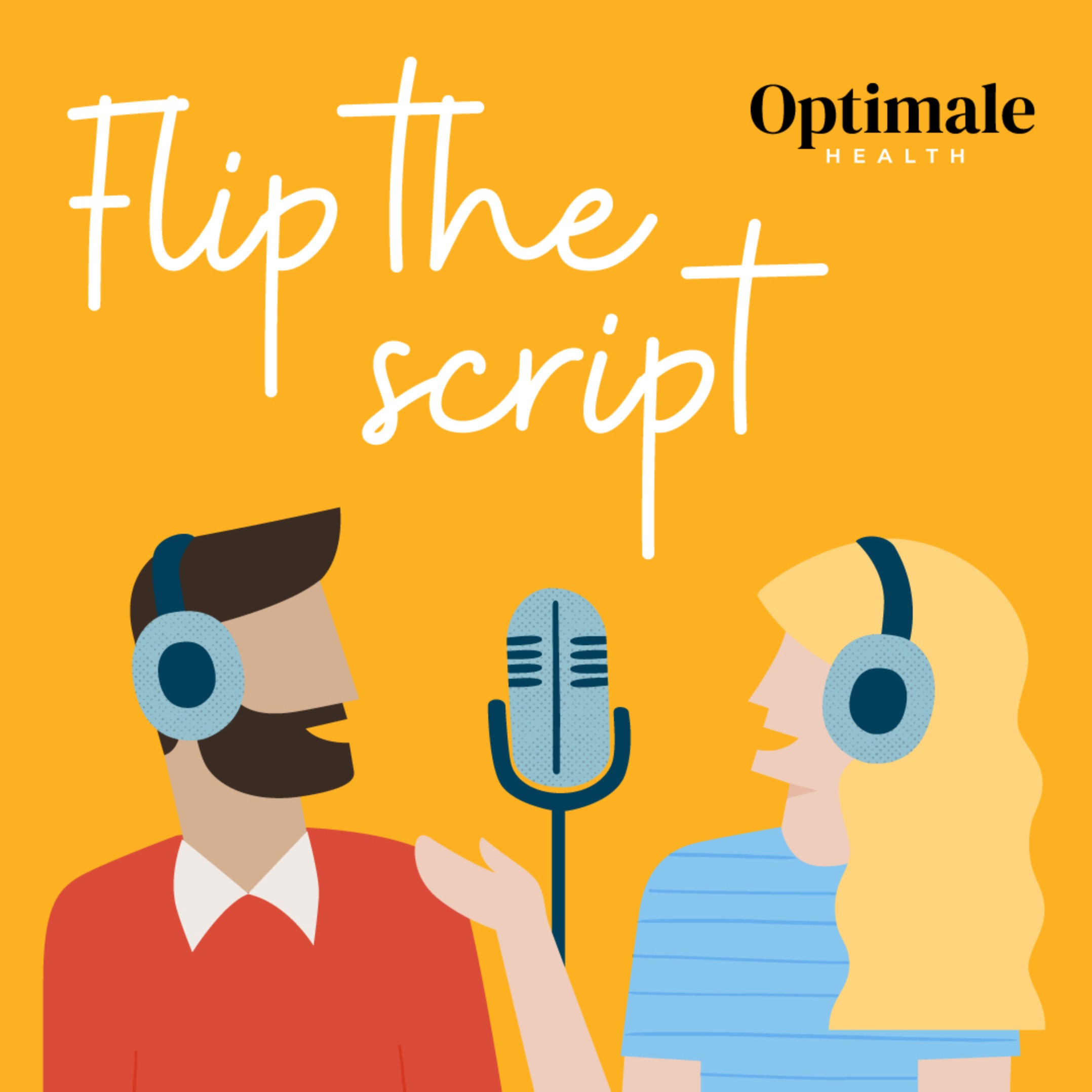 EP 6: Interview with award winning Urologist, Dr Katelaris
–
Flip the script
Today Louie speaks with a leader in the men's health arena, Dr. Katelaris. He is highly sought after respected Urologist, who is making waves in the industry for the amazing work he does working with men. Specifically with their sexual health, prostate, kidney stones, incontinence and some diseases.  Louie and Dr Katelaris take a dive deep into issues that effect many men, in particular erectile dysfunction, prostate cancer, and the best ways to address these health concerns in day to day life. Louie also gets the scoop into were the research is heading surrounding urology in the future.  To find out more about Dr Katelaris, his work and accomplishments visit
https://www.katelarisurology.com.au/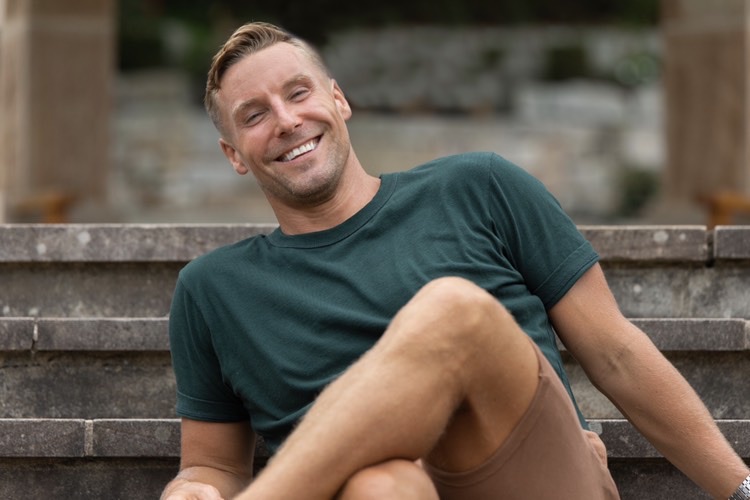 TheChadShow Season 1, Episode 18 How To Become Adaptable In Your Professional And Practical Life Being Able To Deconstruct, Recompile And Rebuild Information Backwards To Understand It My Effectively.
–
TheChadShow
TheChadShow Season 1, Episode 18 Is a solo show. Talking All Things Business Marketing, Technology, Computers, Task Management And How To Sell Your Band, Yourself And Your Products With More Impact, More Broadly And With Less Problems.  How Changing Your Attitude To Adjust And Build A Better Understanding Of Your Long Term Personal And Business Needs. What Customer Services Is Really About, How We Can Better Understand Other People And Businesses Processes To Give Us More Affective Communication Skills. How To Become Adaptable In Your Professional And Practical Life Being Able To Deconstruct, Recompile And Rebuild Information Backwards To Understand It More Effectively.    Handles: @ChadMathew Website: ChadMathew.com
Eav Brennan makes rubbish portraits
–
Art Breaker
This episode is an interview from climactic member and artist Eav Brennan. Eav's spent the last year interviewing some climate leaders and making upcycled portraits of them. In this episode, Mark and Eav run through the portrait subjects and the stories that stuck with Eav, as well as touching on the long history of textile art as a medium of social change. Music Dig the Uke by Stefan Kartenberg (c) copyright 2016 Licensed under a Creative Commons Attribution Noncommercial  (3.0) license.
http://dig.ccmixter.org/files/JeffSpeed68/53327
Ft: Kara Square For more on Eav's work check out her instagram @eavrose or her website
https://www.thesecondattempt.com
This project was supported by the Creative Power Award.   Support the show:
https://climactic.com.au/support/
How's your Home-life going? This episode explores my time living in different homes around the world and helps you question whether your homelife is safe, happy and comfortable.
Voice Work
Location Sound
Sound Design for games
Theatre Sound Design